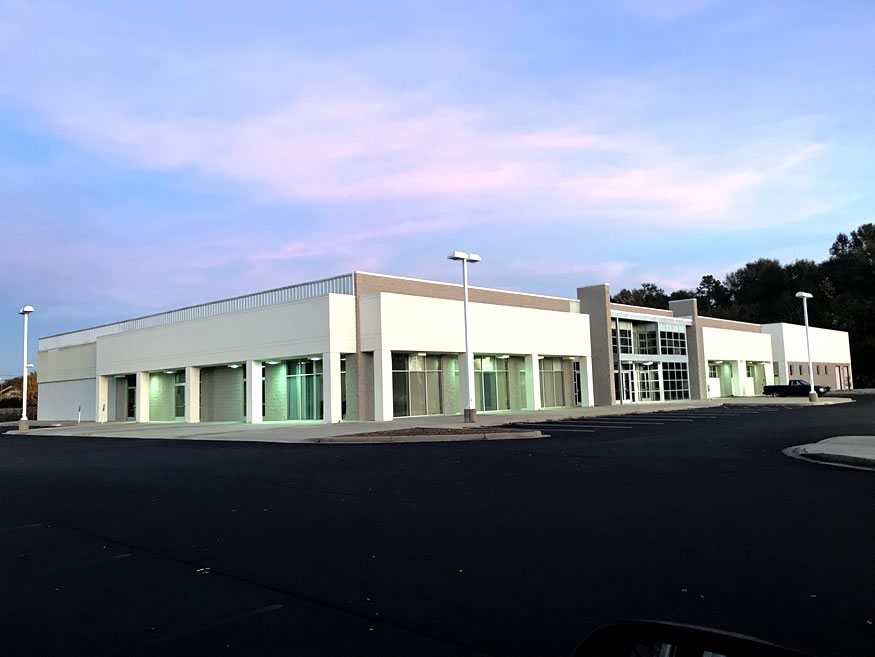 Asset Enterprises, Inc. (AEI) is a retail technology professional services company located in beautiful Greenville, South Carolina. Formed in the year 2000, Asset is managed by a team of executives with a combined retail industry experience of over 75 years. Since our inception, we have experienced incredible expansion and growth year after year.
Our great success is a direct result of the creative and consultative role we play while maintaining very high levels of technical service and communications. We understand our customer's varying business needs and sense of urgency, and take total project responsibility as we strive to over-deliver on a daily basis. Our goal at AEI is to provide the very best industry leading products and services at every opportunity. We are committed to excellence and complete customer satisfaction!
Many of our staff are industry veterans with great expertise in the areas of board level and component level repair as well as hardware staging and integration logistics services. We are proficient with multi-vendor POS systems and peripherals, self-checkout systems, scanners, debit/credit pin pads, signature capture units and wireless devices. We can create innovative programs to prolong the lifespan and improve the functionality of your legacy systems or give you a quote on replacing your existing equipment with the latest brand new hardware.
AEI's customer base includes clients in the grocery, hospitality, mass merchant and specialty retail segments. We are also partnered with and provide professional services for various original equipment manufacturers (OEM's) as well as other technical service providers in the retail industry.

Our Mission is to Enable, Enhance and Sustain your critical Retail Technology Infrastructure!